---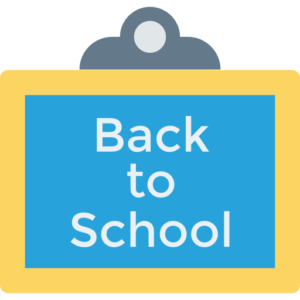 New Student and Kindergarten Registration Click Here
Fridays:
Every student will have something meaningful to work on at home on Fridays. Students may be invited by their teacher to come in on Friday to work with their teacher in a small group. They may also choose to meet with students virtually. Teachers will let parents and students know if they need to attend on Friday at least a week in advance. Teachers will be engaged with students in small groups here at school or virtually from 10:30-1:25 with a half hour lunch. Teachers will also set up 30 minute office-hour time where they can answer questions or address concerns. Busses for the support classes will bring students at 10:25, returning home at 1:25. Support class teachers will arrange with the transportation department to pick-up only the students that have been invited to come that day. Lunch will be served for students from 11:30-12:30. Students can come and get a grab and go lunch. If they are learning at school that day they may sit and eat in the lunchroom.
---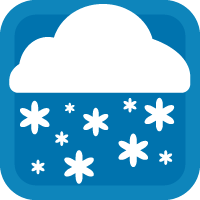 Theme for 2020-2021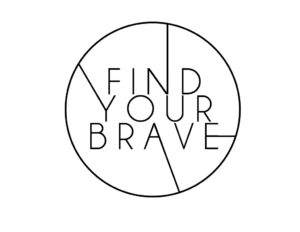 Believe you are here for a reason!  
Recognize the voice of your heart!
Accept that fear is part of the process!
Vow to do your BEST!                   
Expect the ups and downs!            
                         ----Marie Ann Richmond
Daybreak Elementary
Code of Conduct
https://movingforward.jordandistrict.org/wp-content/uploads/sites/31/014_schoolreopening_approved.pdf