---
Summer Hours:
| | |
| --- | --- |
| June | 8:00-3:00 M-F |
| July | 9:00-1:00 M-Th |
| August 1-August 17 | 8:00-3:00 |
There will be some days during the summer that the office will be closed.  These days will be posted here.
We are hiring for some of our Educational Support positions!
Here are the positions we are hiring for- playground/copy aides and a nutrition worker.  If you are interested in working at an amazing school, apply at this link.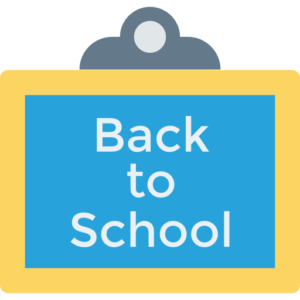 New Student and Kindergarten Registration Click Here
---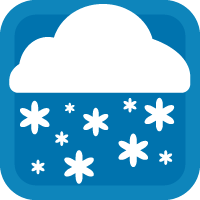 Theme for 2020-2021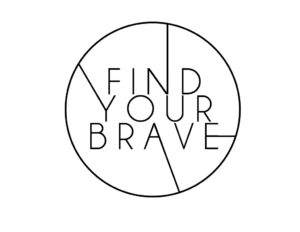 Believe you are here for a reason!  
Recognize the voice of your heart!
Accept that fear is part of the process!
Vow to do your BEST!                   
Expect the ups and downs!            
                         ----Marie Ann Richmond
Daybreak Elementary
Code of Conduct
https://movingforward.jordandistrict.org/wp-content/uploads/sites/31/014_schoolreopening_approved.pdf