---
FLEX FRIDAYS-There are four FLEX FRIDAYS this year, September 10th, November 19, February 11, and April 29.  The crossing guard schedule will be the same as every other Friday.  
8:30-11:30 Engaged in student learning

Students should have something they are working on at home. This can be new learning or a review.

Students may be invited to attend in person and/or have live or recorded video interaction.

Teachers will communicate this with you at least 48 hours in advance.

11:30-12:30 Grab and Go breakfast and lunch served.
Click here for information about PTA and how to join!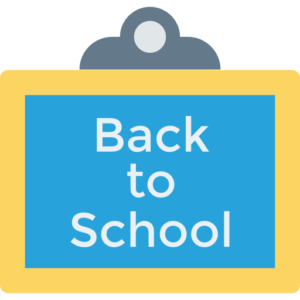 New Student and Kindergarten Registration Click Here
---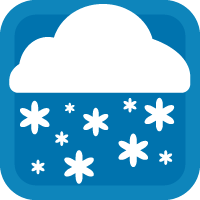 Theme for 2020-2021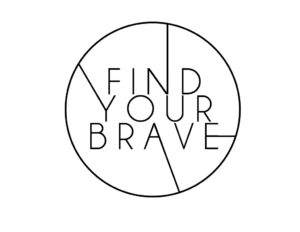 Believe you are here for a reason!  
Recognize the voice of your heart!
Accept that fear is part of the process!
Vow to do your BEST!                   
Expect the ups and downs!            
                         ----Marie Ann Richmond
Daybreak Elementary
Code of Conduct
https://movingforward.jordandistrict.org/wp-content/uploads/sites/31/014_schoolreopening_approved.pdf